Coming Home to Bellingham
by
Katie Stewart Stone
My rating:
4 of 5 stars
Source: Received to Review
Genre: Historical Romance
Book Description:
What begins as a pleasant holiday with a new friend in Brighton quickly turns to devastation for Anabelle Milton when she receives the tragic news: her parents are dead. Turned out of the only home she's ever known, Anabelle is sent to live with an aunt and uncle who are strangers to her. Heartbroken, she arrives at Bellingham Cottage, a cozy home on the sprawling grounds of the Bellingham estate, to find an unexpectedly warm welcome—not only from her own family but also from the family of their aristocratic neighbors, Lord and Lady Bellingham.
Anabelle soon attracts the attention of the heirs of Bellingham—brothers who, though connected by blood, could not be more different. As she slowly begins to distance herself from the polite and obedient young woman her mother trained her to be, Anabelle is free for the first time to choose her own path. She knows she must be true to herself, even if it means risking unrequited love—but can she trust that the gentleman who has stolen her heart will not break it?
My thoughts
: This is a sweet debut book by Katie Stewart Stone. I was very impressed with her first book. She did a good job and it felt as if it may have been written by a more seasoned author.
Annabelle's parents are suddenly taken from her. Her healthy parents were taken with a deadly illness. It was a shock. She was visiting a friend and didn't get the chance to say goodbye. To make it worse, the heir to her home packed up her belongings and sent them to an aunt and uncle she wasn't familiar with. She didn't receive the closer that she needed emotionally.
The bright spot is that her aunt and uncle have a young son who brightens her day. He is the sibling that she did not have. I was impressed with her patience and her willingness to spend time exploring with him. Her aunt and uncle live in a cottage on a great estate. The Lawrence family immediately welcomed her and tried to help fill in a void left with the death of her parents. They have sons that evoke different responses: Peter, the eldest, is brooding and carries a great weight on his shoulders. Nathan is the new vicar but he is worldly and reckless. Robert is the youngest and immediately bonds with Annabelle. They become great friends.
The pacing of the book was fast and slow. There were moments that didn't feel like they were fully explained or explored while others were a little repetitive. Those moments didn't last long and I did not lose interest in the story.
This is the story of a young woman who finds herself and the things missing in her life. While she is undergoing the process she helps those around her.
This is a job well done by a new author. I look forward to seeing what she has "up her sleeve" in the future.
Online Purchase Links:
I asked Katie Stewart Stone when a moment "clicked" in her writing?
********************
I suppose everything clicked after I quit my day-job. I had written all my life, but never really finished anything. I wrote and rewrote the beginnings of novels, never satisfied with them. But after I quit back in 2019, I actually finished Coming Home to Bellingham and felt confident enough to share it with my family for feedback. I finally realized that if I wanted to become a real author, I had to 1. Just finish something and 2. Become comfortable with critiques.
The most important thing I have learned is that it is okay to have a terrible first draft. Just finish the book and go back and change everything if necessary, but you first must GET IT OUT!

Second, I have realized that no author can be truly great unless they can take feedback without feeling attacked. I was always pretty sensitive about my writing, but somehow I was able to overcome my insecurities and take criticism like a professional. Once I came to terms with these two truths, I set out to get published. You have no idea how surprised I was to receive an email that my work was accepted for publication! It was truly a miracle, one I am thankful for every day.
********************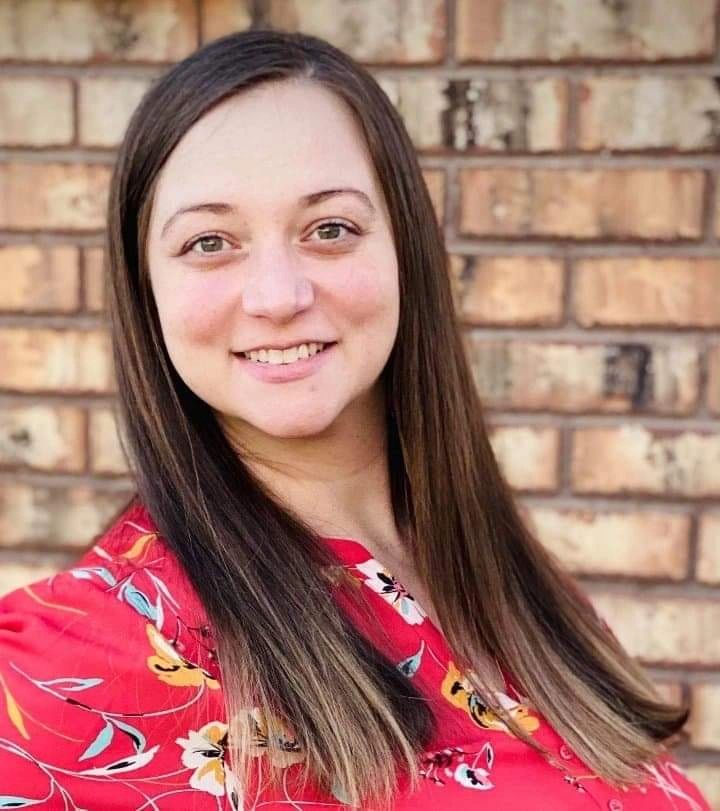 I'm a Mother, Wife, Blogger, Author, and Jane Austen Addict
Enter the blog tour giveaway!
(The prize and winner notification will be provided by Covenant Communications.)
a Rafflecopter giveaway